Meet the Tech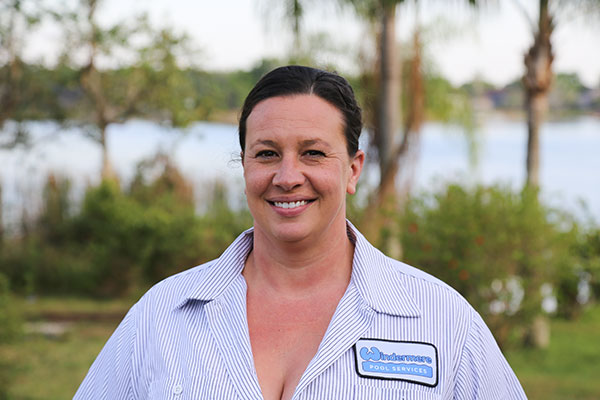 Alison
Birthday: 06/17/1983
Start Date: February 2013
Position: Repair Manager

Alison started working for us in February 2013 as a pool service technician and was quickly promoted as a trainer for new technicians. She now does training and repairs full time, while also covering for Hannah in the office when needed. She's a real "Jack-Of-All-Trades" within our company! She grew up in Clearwater, Florida and enjoys football, boating, fishing, and scuba diving whenever she can.
---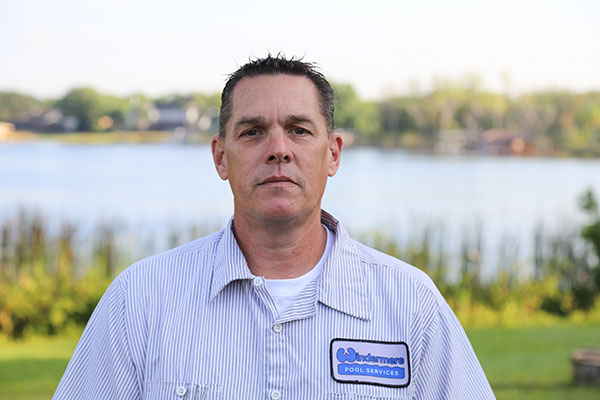 Don
Birthday: 03/30/1969
Start Date: July 2009
Position: Repair Manager

Don likes to describe himself as from Philadelphia via Toronto via Sacramento, before settling in Florida. He has been in the pool industry for over 30 years, and he has been with Windermere Pools for 10 of those! You'll struggle to find anyone that knows more about pools than Don.
---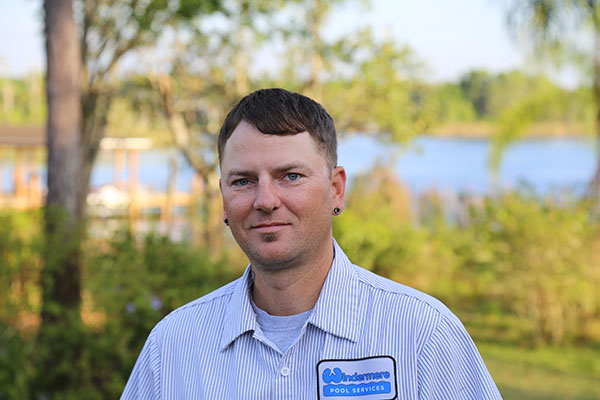 Jeremy
Birthday: 06/02/1977
Start Date: April 2013
Position: Repair Technician

Jeremy likes everyone to know that he is one of the few people left in town who's originally from Orlando! He's married with two great kids. He bleeds Garnet and Gold. Go Noles!
---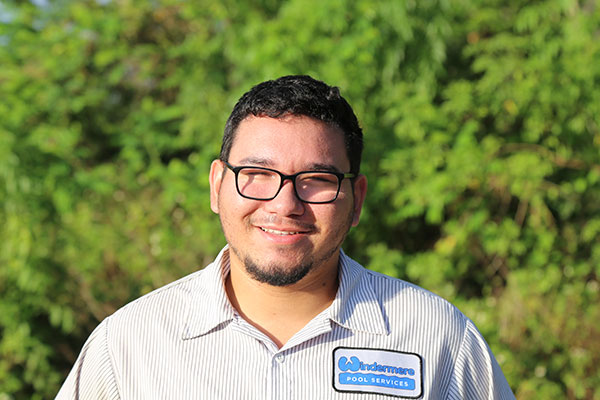 Juan
Birthday: 05/29/1996
Start Date: April 2018
Position: Pool Technician

Juan is originally from Chicago, Illinois and grew up in Kissimmee, Florida most of his life so he refers to himself as a "Florida Native". He enjoys watching and reviewing films in his spare time.
---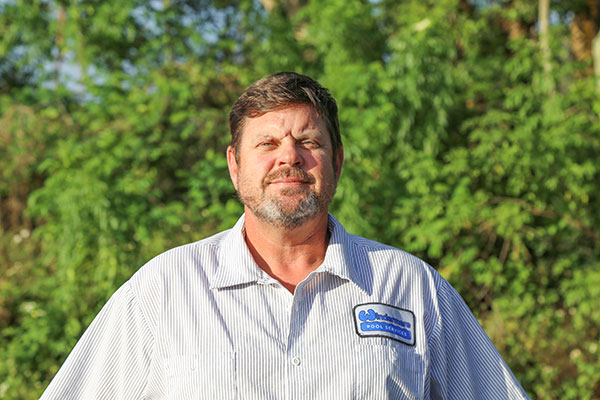 Len
Birthday: 07/19/1970
Start Date: December 2018
Position: Pool Technician

Len loves the fresh air and outdoors. He likes to stay busy with his family at the parks, the beach, and experiencing new adventures. "Hard work pays off!"
---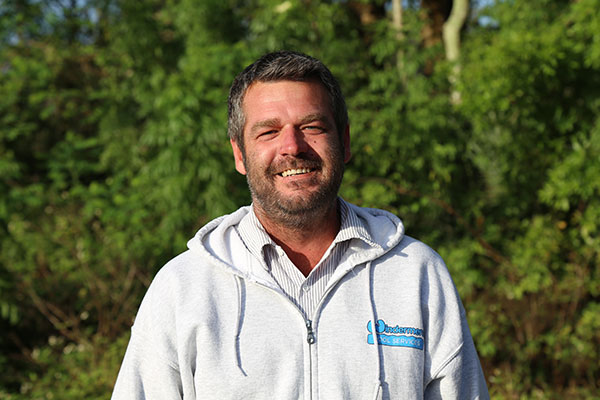 Patryk
Birthday: 03/03/1980
Start Date: April 2016
Position: Pool Technician

Patryk is a huge soccer fan from Poland and his favorite team is Liverpool, so he and Joe (a Tottenham supporter) like to get into some heated discussions about all things "football"! He loves dogs, so if he is your pool tech there is a good chance you will catch him playing with your dogs after he services your pool.
---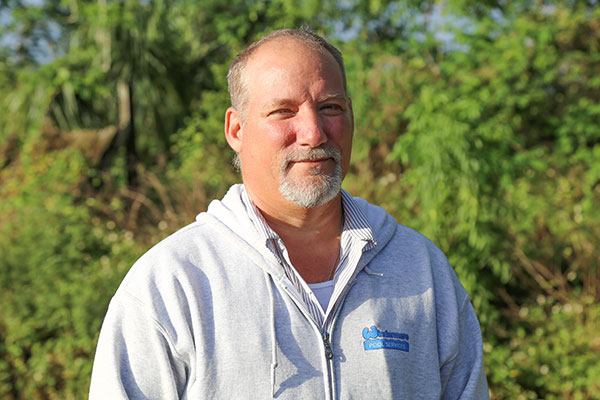 Pete
Birthday: 02/23/1970
Start Date: January 2018
Position: Pool Technician

Pete is a U.S. Navy Submarine Veteran born and raised in the Midwest. Pete moved to Florida in 2004 and enjoys playing video games and watching movies with his kids.
---